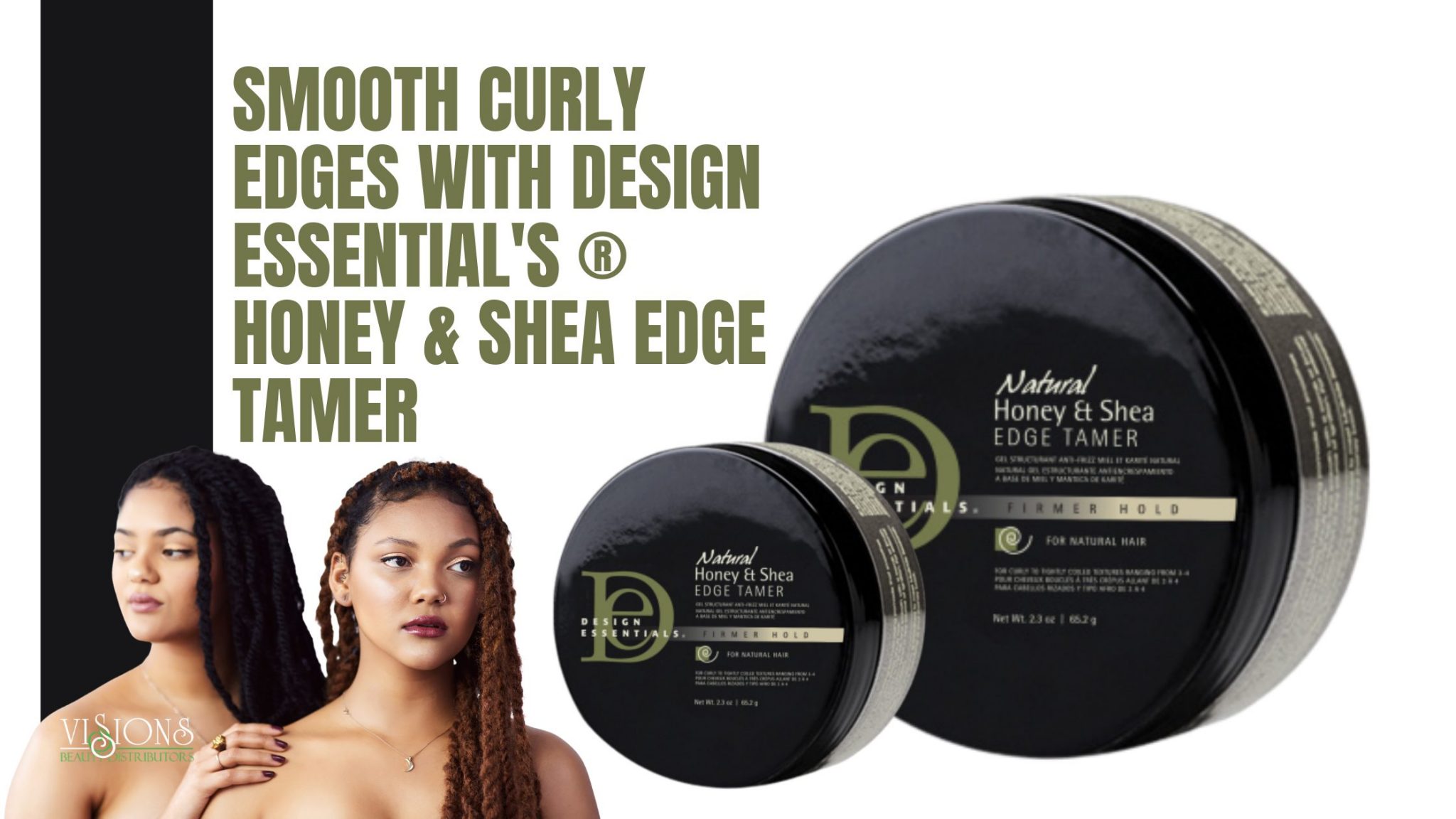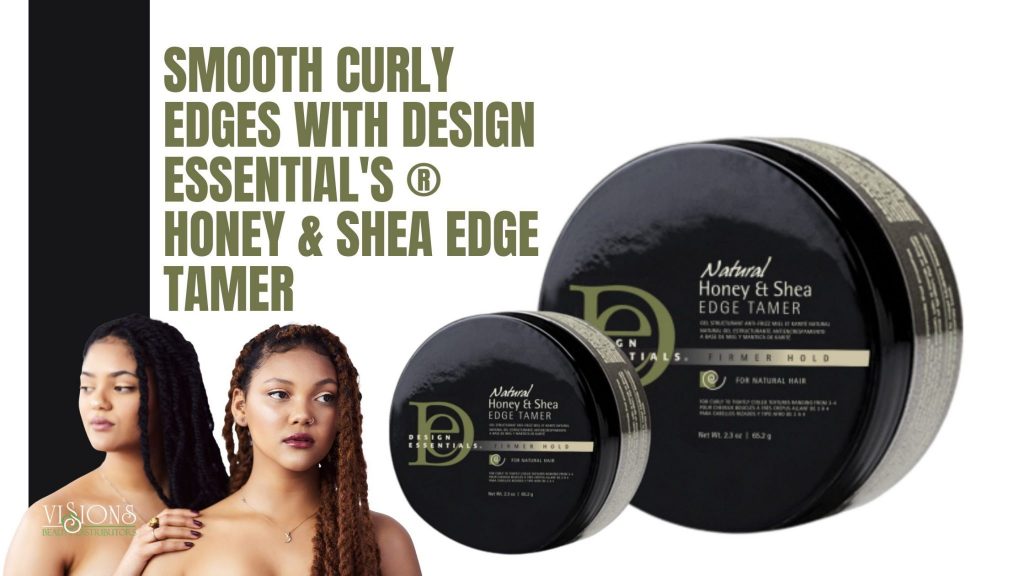 Now, if you were to ask me if I am Team Curly Edges or Team Bone-Straight Edges, I would lean towards curly edges, free of gel products; HOWEVER, there is an exception! In some hairstyles, I need my edges to be LAAAAAIIIIDDD! I mean really slick. You know, those high ponytails – or my all-time favorite style: goddess braids? The edges just don't look right with soft, curly edges. It's something about the slick edges that help these styles look and feel polished. It takes my natural hairstyle to a whole new level.
Whenever I am ready to wear my goddess braids, I always finish my style with Design Essential's ® Honey & Shea Edge Tamer.
Honey & Shea Edge Tamer is a part of the Almond and Avocado line of products, which is highly used by Naturalistas, like myself. This unique, non-greasy hairline tamer is infused with moisturizing honey and shea butter ingredients to provide a fabulous shine, without residue build-up.
Don't you just hate when you use some edge controller and you have this sticky, gooey, yucky gunk in your hair? Here you are thinking you are cute, and that little gel bean is stuck on the side of your head. Well, with the Honey & Shea Edge Tamer, you don't have to worry about that pesky bead on your head. As a matter of fact, the product doesn't leave your hair feeling hard and crunchy, like other products do.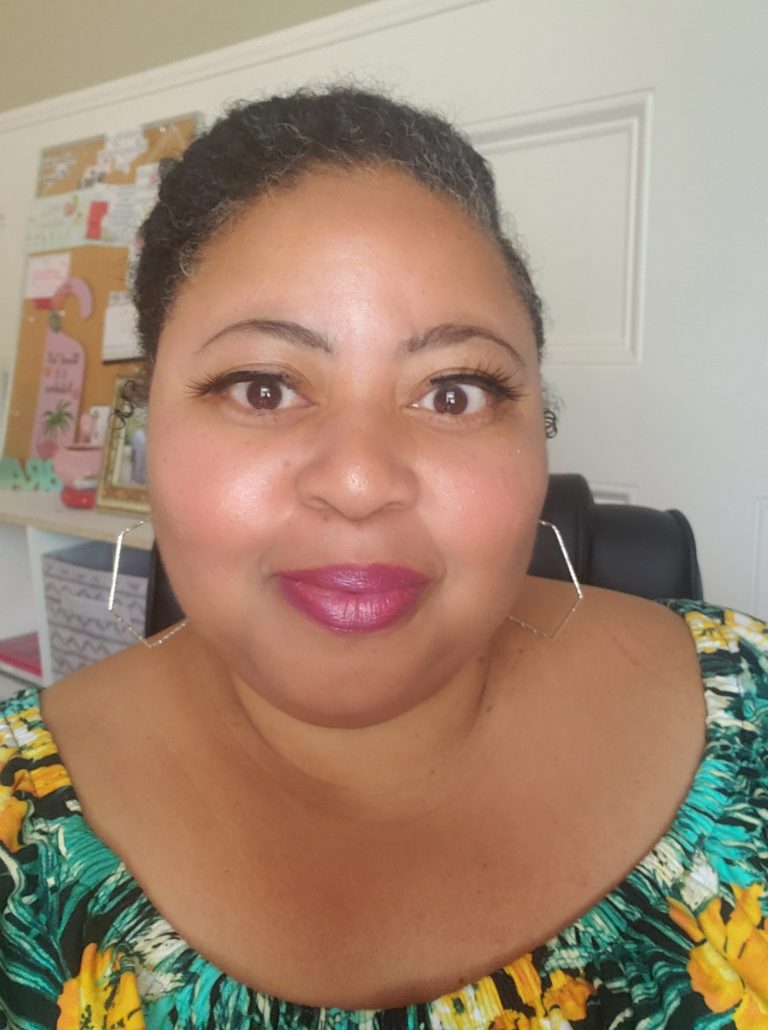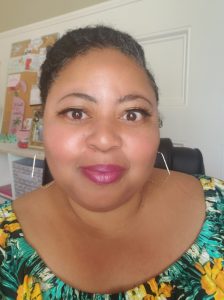 Thank you, Jesus!
If you're in search of a grade-A edge controller, try this one!