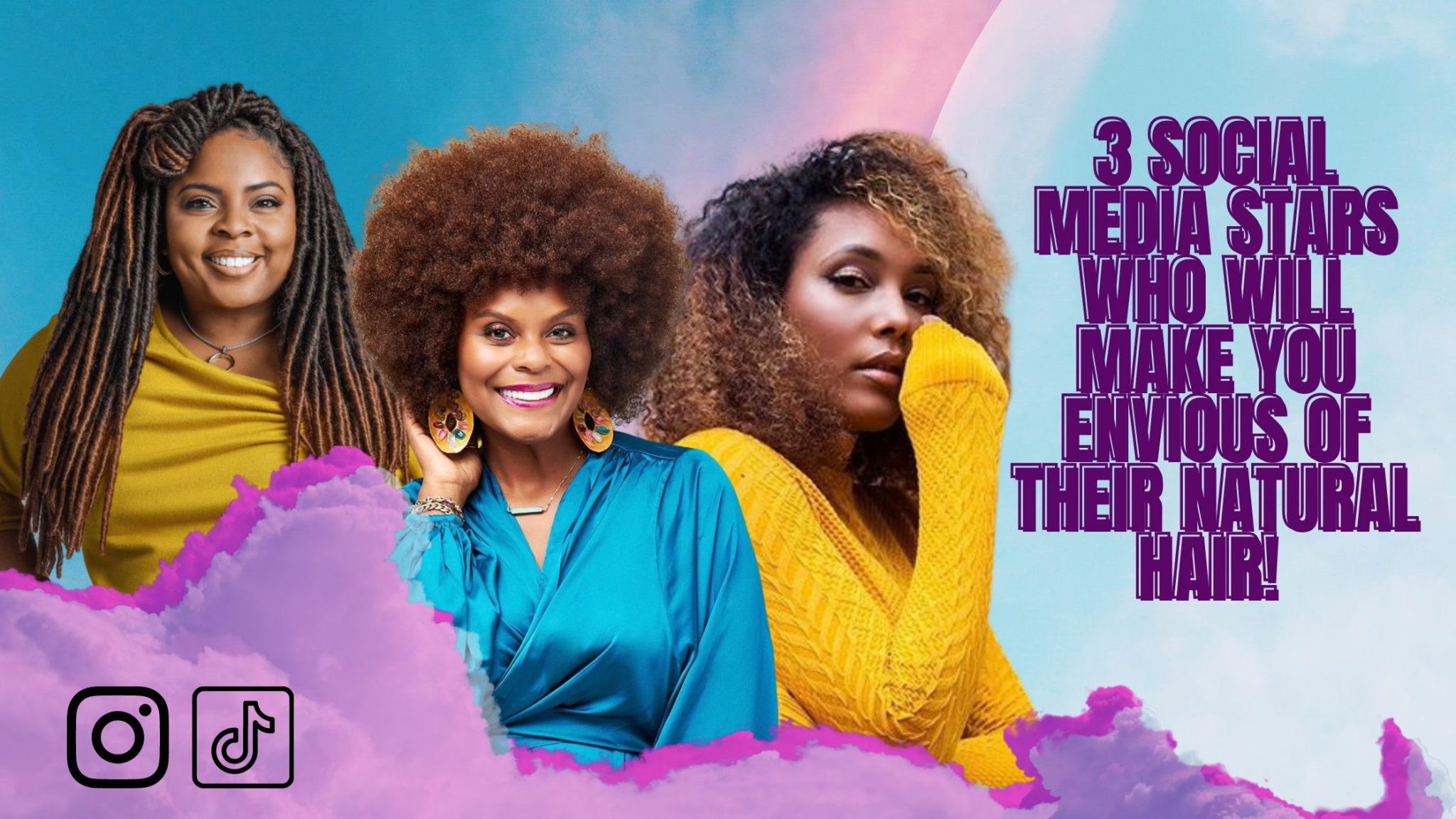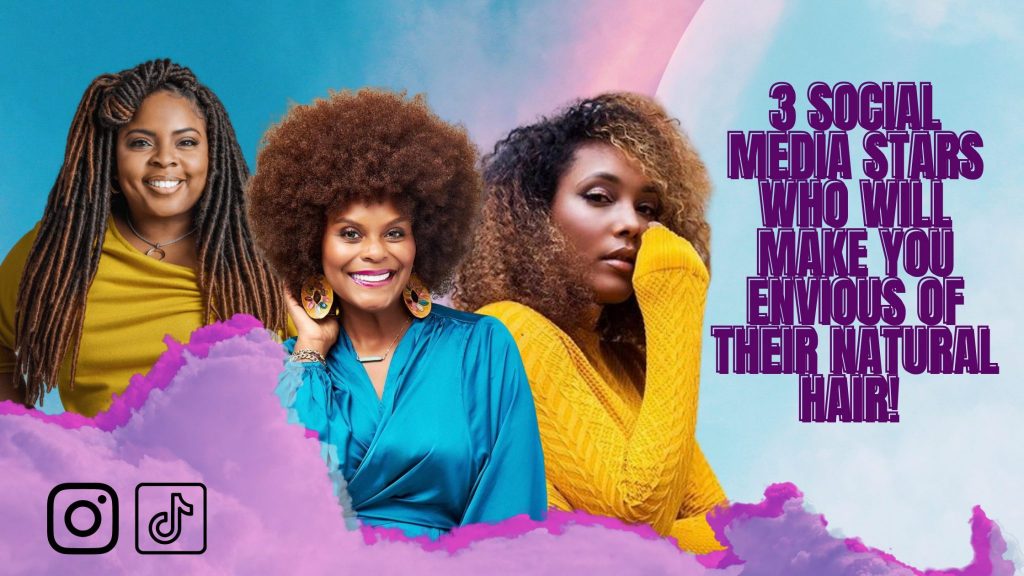 A year into the pandemic and we are inching our way back to normalcy. Who would've to thunk it! We'd be here still wearing masking, reminiscing on vacations, brunches, and attending the Natural Hair & Health Expo (shameless plug). Not me!!! I just knew this would be over with by now, and I would be getting ready to fly off to some exotic beach.
BUT since I am not, let me tell you how I have been passing my time away.
Are you ready?  
Tiktok and Instagram Reels.  
Yaaas! To keep my anxiety at bay, I found myself passing the time away by switching back and forth from TikTok and IG Reels. Raise your hand if you waste hours laughing at the shenanigans on these social media sites as well. I knew it! I am not alone. So these ladies I am about to mention to you should not come as any surprise. You've probably heard of them before. If not, give it time the will show up on your for you page soon.
First Up, Ms. "Cause That's My Business" Tabitha Brown.  She is the vegan auntie we all wish we had growing up. I've never met someone who makes carrot bacon looks so good. From the onset of the pandemic, I've been watching Ms. Brown on TikTok, salivating at her vegan recipes and laughing at her southern colloquiums.  Have you met her hair, Donna?  I can relate to Donna as well because my beast of hair can be hard to tame. Donna has her own social media account that you need to follow as well.  Tabitha Brown star is on the rise! She just won an NAACP award!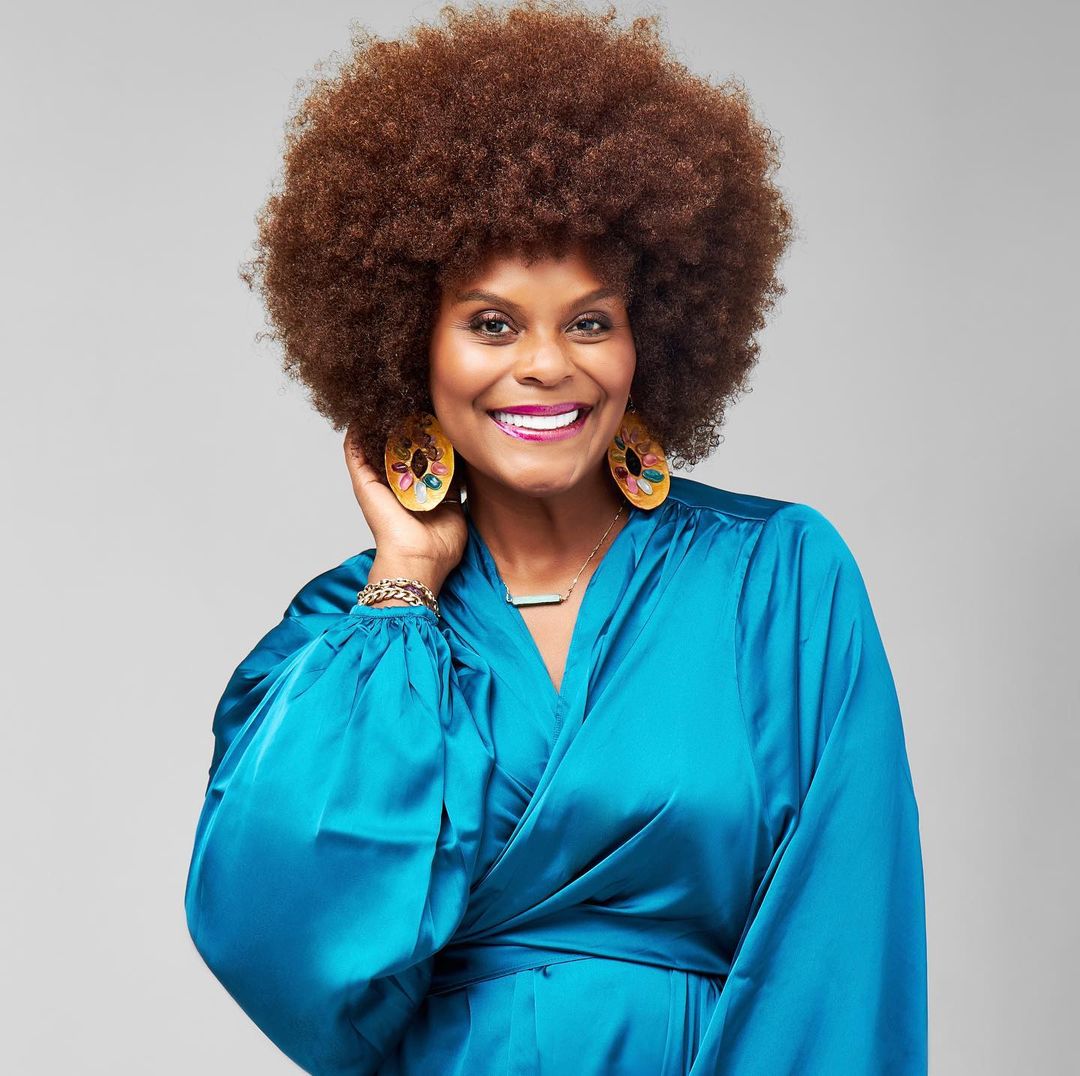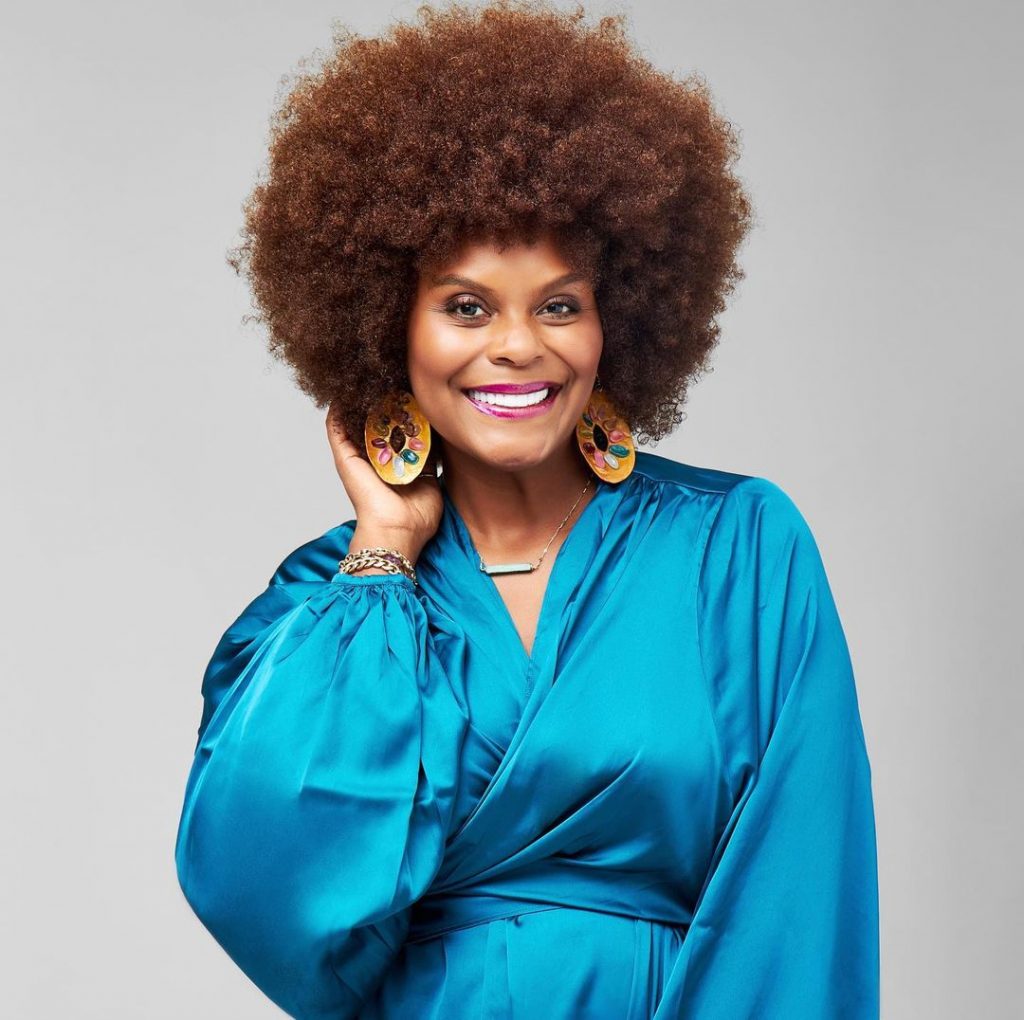 Next up, Brely Evans. Ms. Evans is an actress, entrepreneur, author,& model. Hell, she is a renaissance woman. She stars in one of my favorite Christmas movies, You Can't Fight Christmas, which plays every year on TVOne. Brely social media is full of tips, inspirations, and her aspirations for life. Did I mention her fabulous hair? Brely can wear some braids like nobody's business.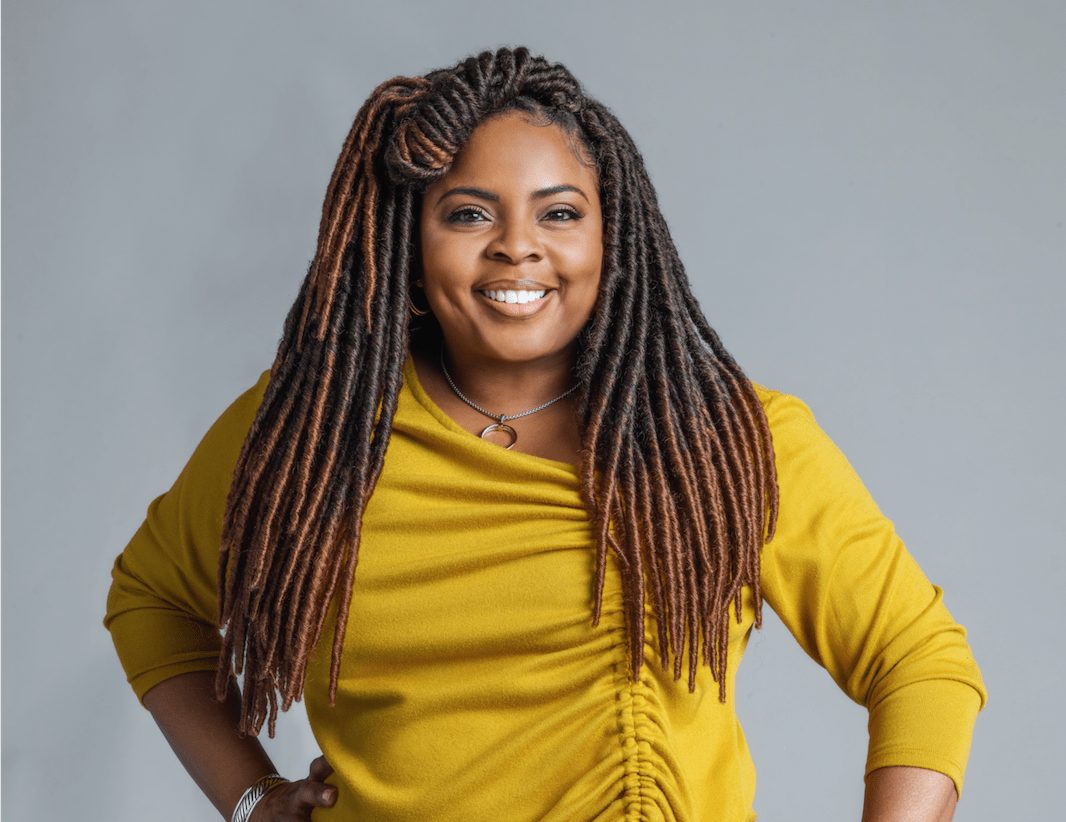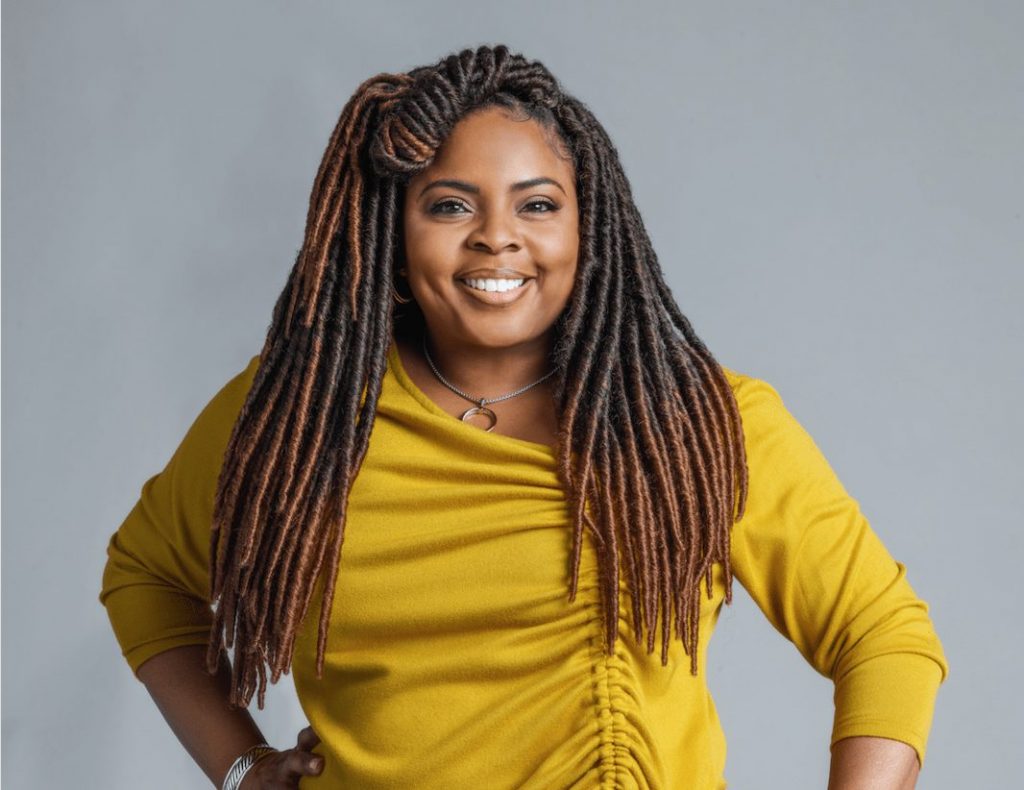 The third person you should follow is Ms. IndiaShawn.  I first met this young lady when she was starting out here in Atlanta. As a matter of fact, she sang at my book signing with my first book. Since then, this songbird has spread her wings, singing songs with Anderson Paak. Her Instagram feed showcases her artistic vibe of bohemian rhapsody. She's a chameleon with her many different hairstyles.  Grab a bottle of wine and be sure to zen out to her music.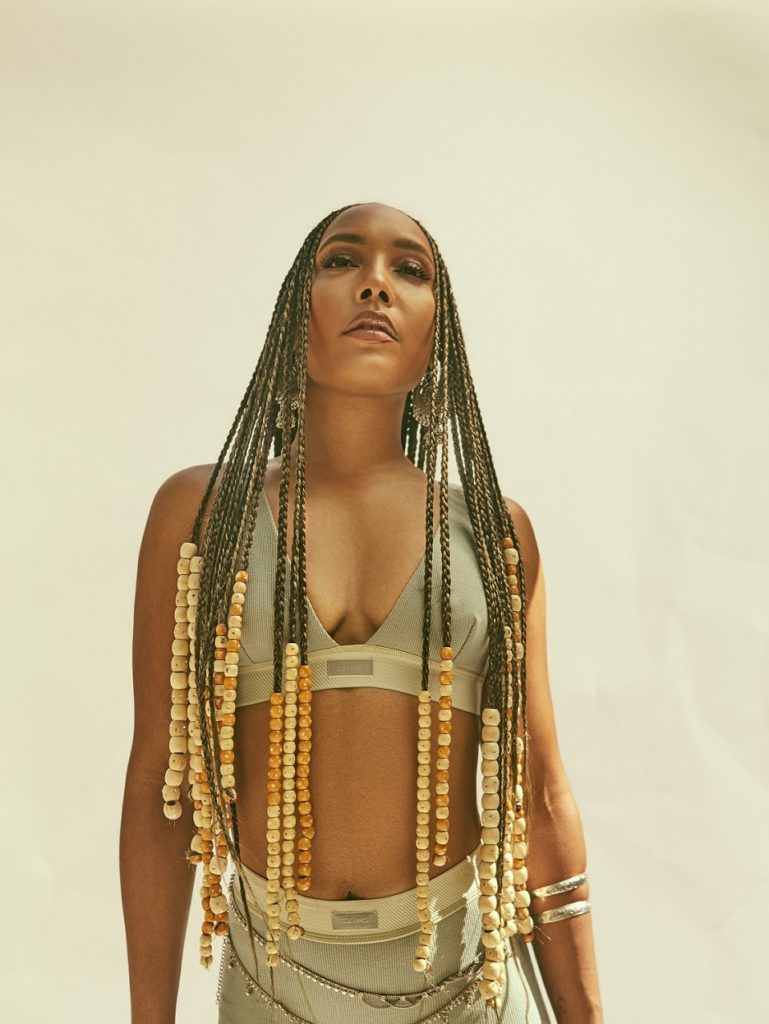 This is a small list of the people I watch on social media. Who are some of your favorite people to watch on TikTok?  Go! Follow London Charles; you'll thank me later.